Everyone has a 'first trip' story when it comes to a bike tour. Not everyone, however, gets to have a film made about it. Blackburn Design, in cooperation with Oregon League of NICA (National Interscholastic Cycling Association), and the OTT (Oregon Timber Trail) are pleased to announce the release of Wild Virtue, a short documentary film about a group of student athletes on their first bikepacking trip.
Most people aware of NICA mainly think of the organization as being responsible for the proliferation of scholastic racing leagues around the United States. But the organization represents more than that. Last spring, filmmakers Dylan Van Weelden and Daniel Sharp set out to tell a more well-rounded version of the NICA story that includes their Adventure Program component of the organization.
NICA realized that cycling can benefit youth beyond racing, and has built into its mission statement the ethos that a team can also be "a group of like-minded people brought together through outdoor experiential education" as much as it can about competition on a race course.
In 2019 the Oregon League of NICA partnered with the OTT to get more young riders out on the trail. The OTT, a 670 mile route traversing the State of Oregon was designed and built for and by bikepackers. Made up of 4 segments (tiers) dominated by remote, challenging single track, the trail is one of the newest of its kind in North America. The Oregon League riders tackled a 30 mile section of the Deschutes Tier. Van Weelden and Sharp, also board members of the OTT, accompanied to document and to provide addtional instruction.
One of the enduring goals of the OTT is to promote diversity by introducing student athletes to bikepacking. The fit for a NICA trip on the OTT was a natural one.
Eventually we'd like to get these kids to be stewards of the trail. but first we needed them to fall in love with it.
— Daniel Sharp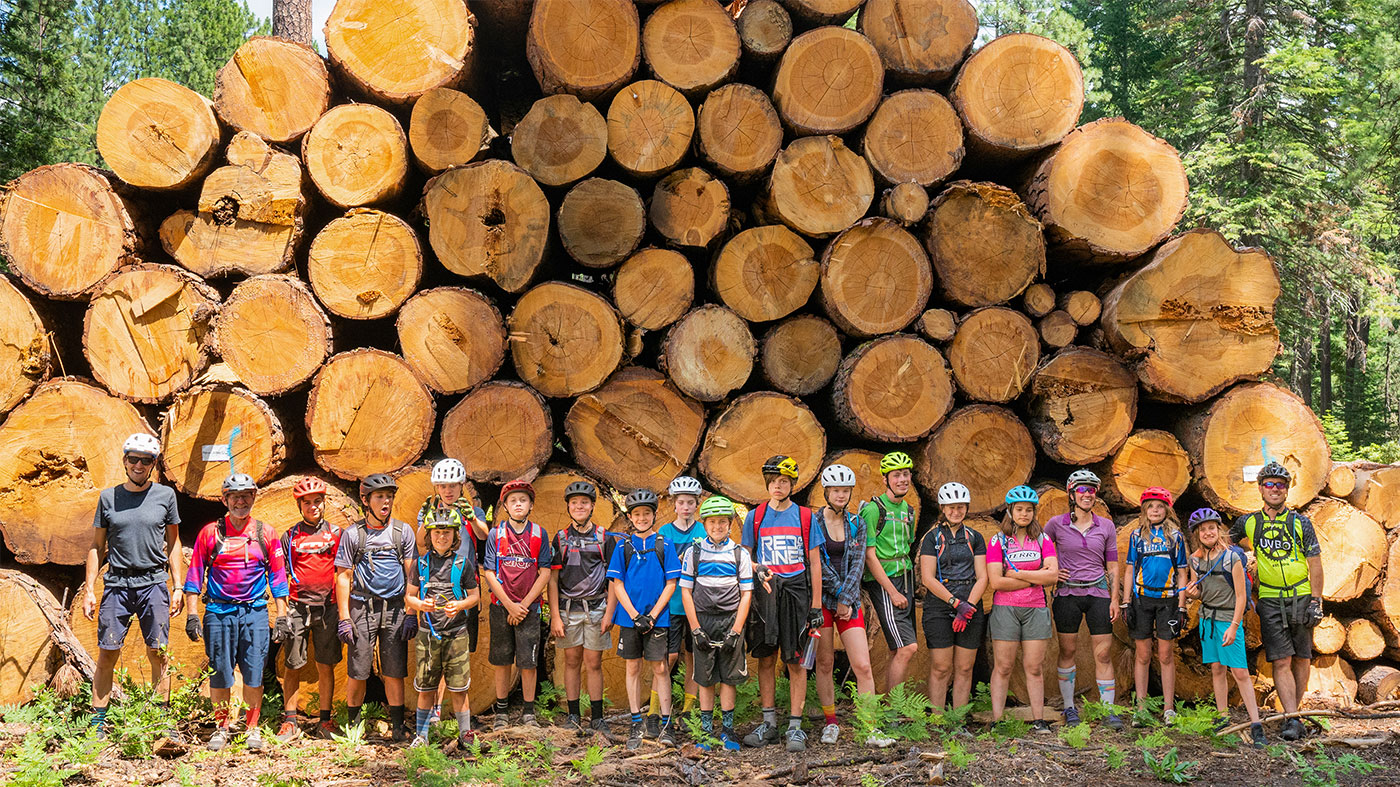 "Reflecting on your first bikepacking (or touring) trip is important for everyone to do every once in a while," added Blackburn Marketing Manager Daniel Powell. "Such a practice provides perspective for where you started, where you thought you were going, and where you ended up. Experiencing this from the viewpoint of a bunch of stoked kids was all we needed to get behind this film project."