High volume for big tires, high pressure for skinnies. Simple.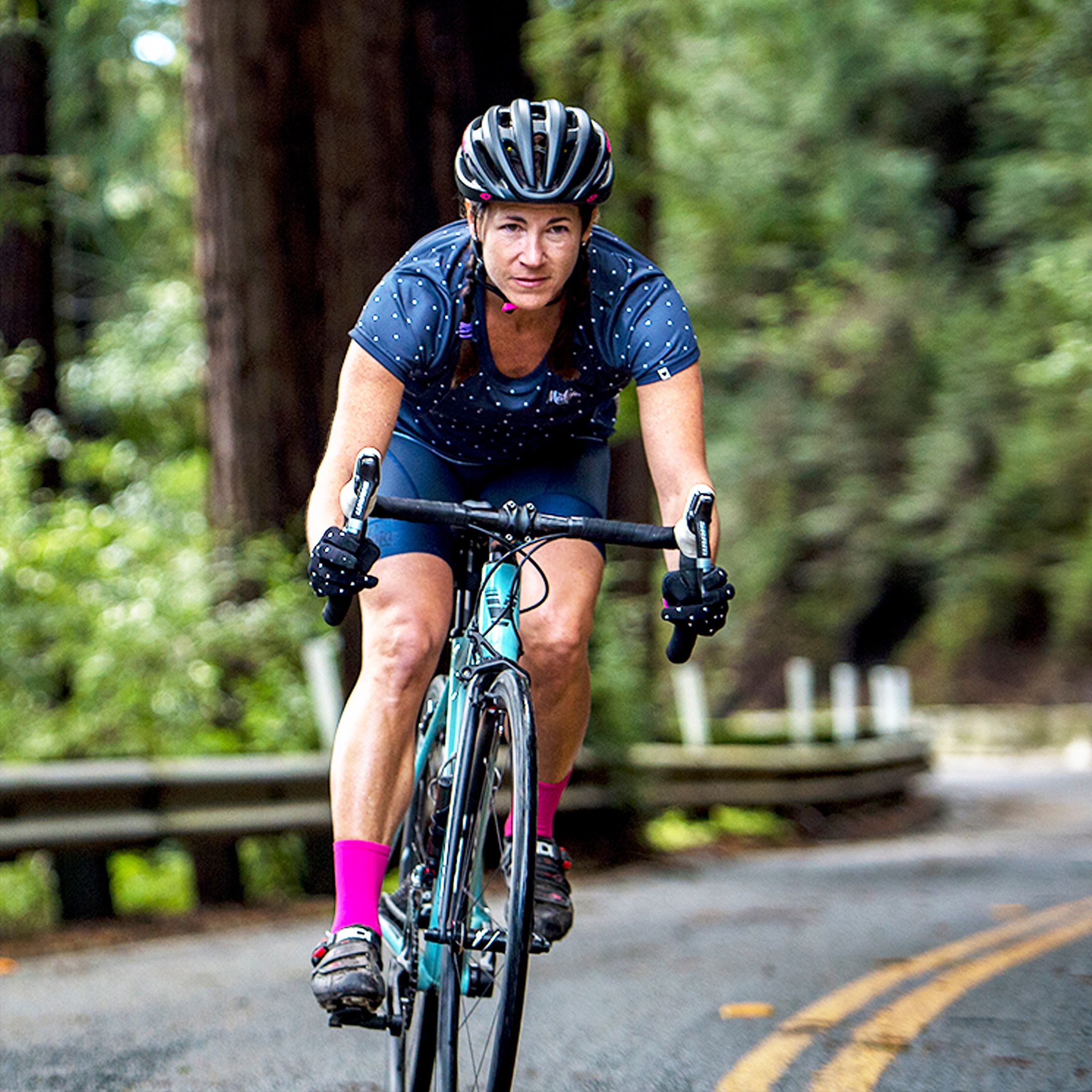 Details
Lightweight and compact
The Airstick 2-stage is a durable aluminum pump with enough puff for mountain bike tires and enough pressure for road tubes. With a simple flip-of-a-switch, this pump rotates between a high volume mountain bike tire pump or a high pressure road bike tire pump eliminating your need for owning multiple mini pumps.
Specs
Product Weight
85 grams

Manual(s)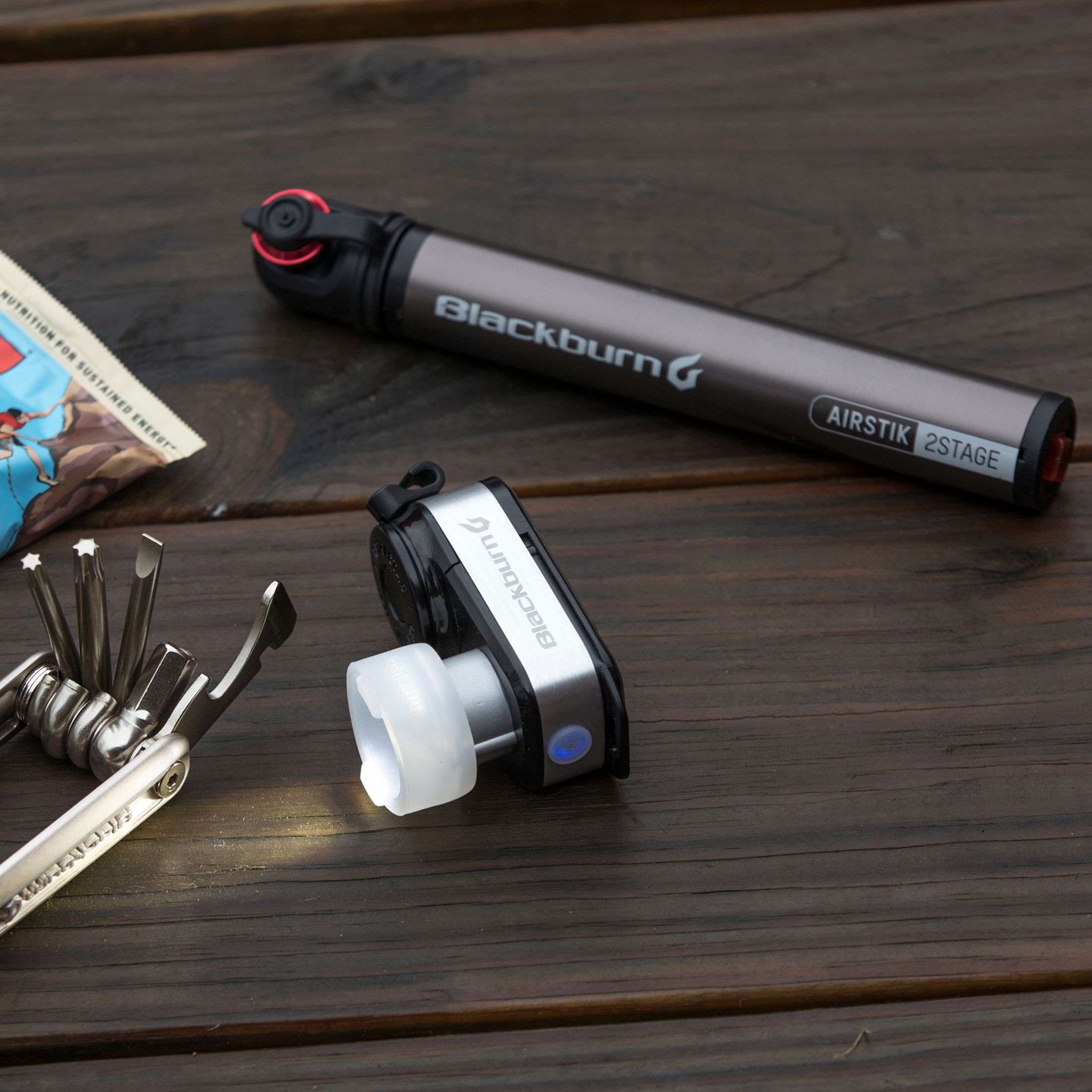 Features
2-stage tech
Goes both ways! Whether you ride on road, off-road, or somewhere in between, the pump switches easily between high volume and high pressure to suit your pumping needs.
Presta-only head
Who is this Schrader anyway? Fewer and fewer folks are running schrader valves, so we've made this pump with a push-on, presta-only head for easy use.
Aluminum construction
A lightweight and tough material for extra durability.
Frame mount
Even the best pump won't do you much good if you've left it in your sock drawer at home. This pump comes with a discreet frame mount that attaches under your water bottle cage.
High-volume barrel
Oversized barrel is designed to push more air into the tire per stroke, so you aren't worn out before you hit the trail.