THE BALACLAVA IS A MUST-HAVE IN COLD WEATHER. WITH 4-WAY STRETCH MICROFLEECE, PONYTAIL COMPATIBILITY, AND REFLECTIVE DETAILS, THIS ONE HITS ALL THE MARKS.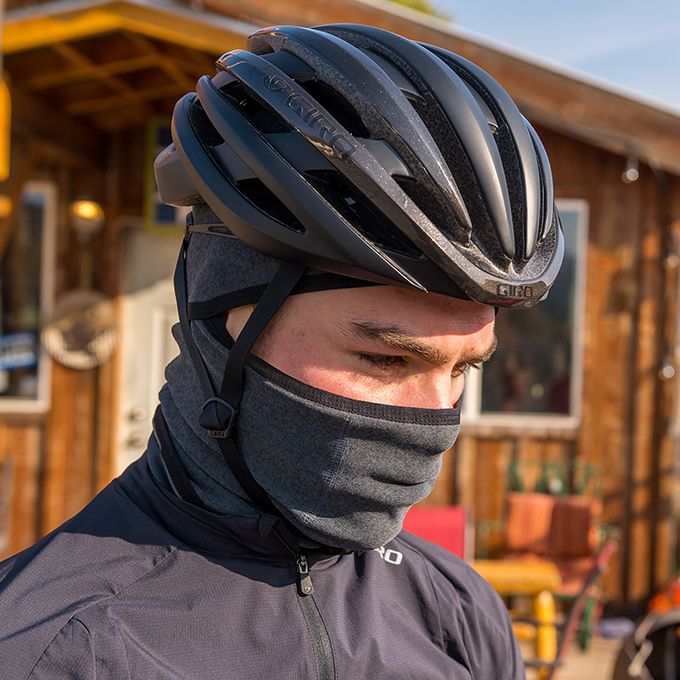 Details
Keeping your head warm is critical to staying comfortable in extreme cold, and the Balaclava does just that while offering adaptability.
The scuba style hood fits under your helmet and can adjust for full or partial face coverage, or can be worn as a neck warmer, so that as conditions change, you can keep going. The back of the hood even has a hidden slit for long hair compatibility.