Barrier City Waterproof Pannier
Our largest and most waterproof pannier is perfect for your damp commute or your monsoon-season-inspired tour.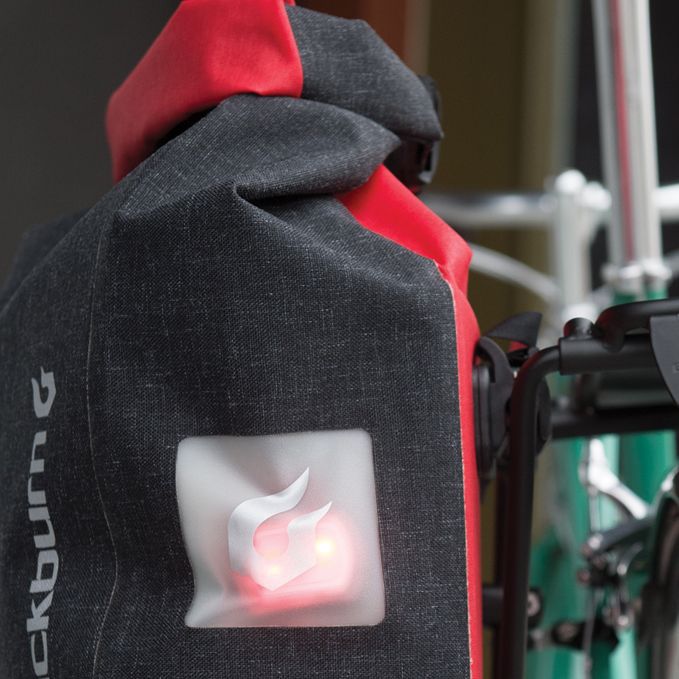 Details
Conquer wet weather.
Don't let a little rain, or even a lot of rain, keep you from commuting and riding year round. This fully waterproof pannier helps you conquer the elements with a robust design including welded seams that keep water out, minimize weight, and create a clean finish inside and out. Even the zippers are waterproof, so whatever you need to carry stays safe and dry.
Specs
Capacity
20L

Dimensions
127 x 431mm

Mounting Options
Rack mount

Product Weight
292 grams

Water Resistance
Waterproof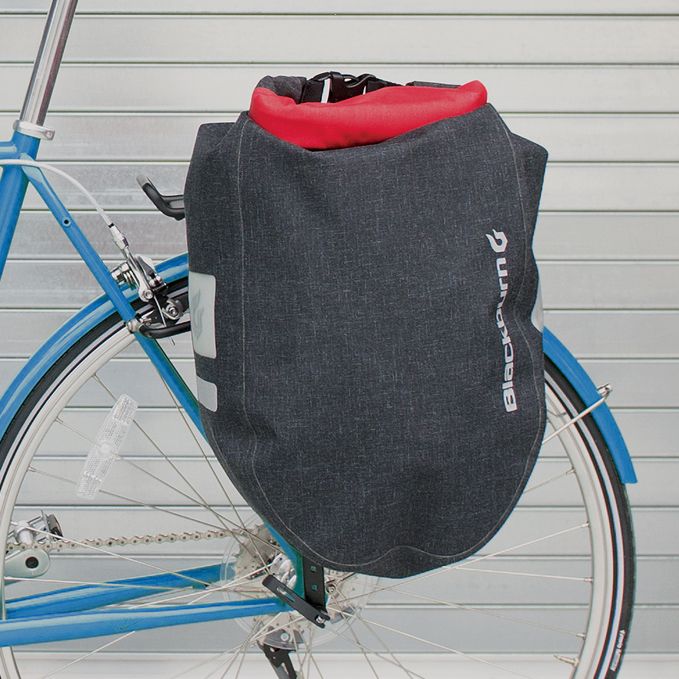 Features
Waterproof zippers
Dry and tight, these zippers protect your gear from the elements.
Welded seam construction
Welded seams not only reduce bulk, weight, and materials, they improve performance by eliminating the needle hole, a potential area for saturation and leakage. Welded seams also create a clean finish on both the interior and exterior of the bag.
Roll-top design
This age-old bag design allows you to not only minimize the size of your bag to match the size of its contents, but also lets you compress the contents if you want to go even smaller.
Clear side panel pockets
Offer light to see inner contents, plus a convenient and safe place to keep your rear safety light.
Reflective print
For better night time visibility and safety.