The Local 15 is the powered by two super-bright LEDs.
The Local 15 is the powered by two super-bright LEDs.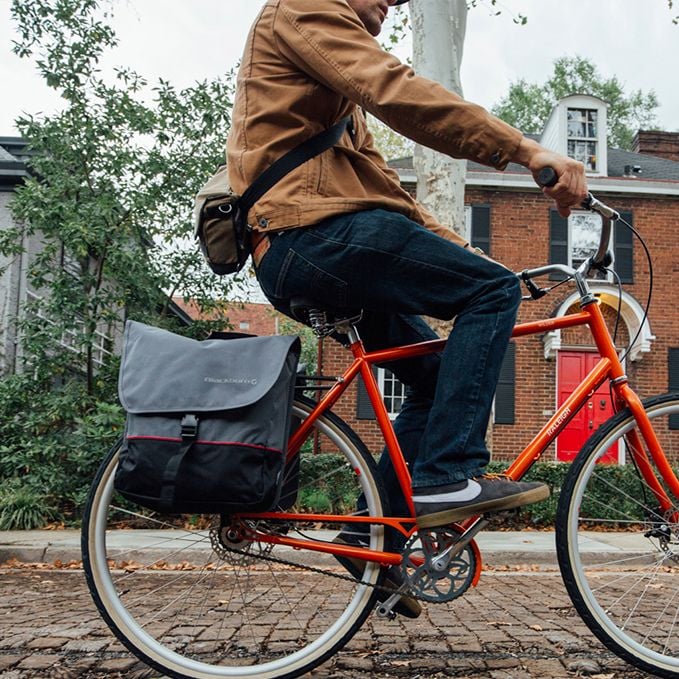 Details
Small price, big light!
Running off two AA batteries, the Local 15 puts out plenty of light with two powerful LEDs.
Specs
Chemical Composition
Alkaline

Brightness
15 lumens

Battery Type
AA

Mounting Options
Universal Light Mount - Silicone mount fits diameters 15-35mm and includes a clip for clothing, bags, or racks

No tools required

Product Weight
94 grams

Run Time
Steady mode: 48 hours at 15 lumens

Flash mode: 95 hours at 15 lumens

Strobe mode: 108 hours at 15 lumens

Water Resistance
IP-65 Ingress protection rating or "IP Rating," is a techy way to describe the level of water- and dust-proofness of a product. This light meets the IP-65 Standard, which means it is totally protected against dust/grit and protected against low-pressure water jets coming from any direction.

Manual(s)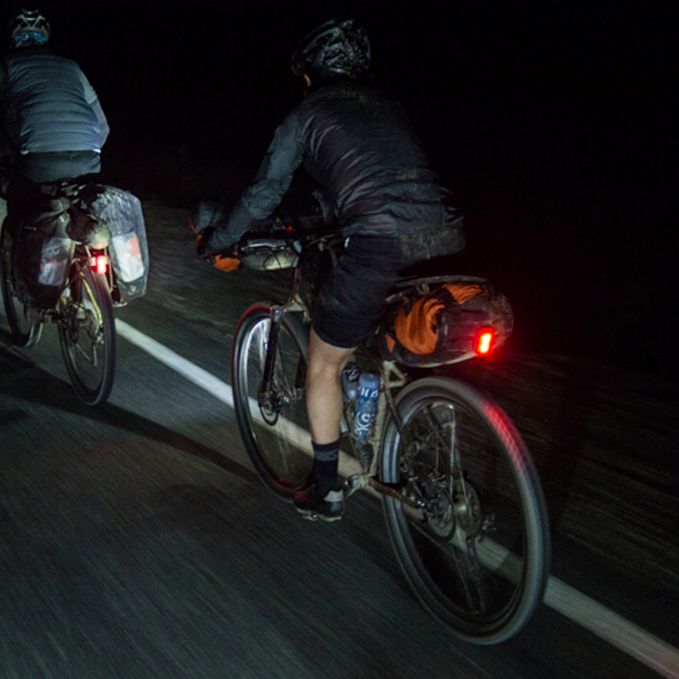 Features
Meets ANSI FL-1 standard
This standard was created by the American National Standards Institute (ANSI) to provide consistent performance measurements for handheld lights.
Silicone mount
Versatile silicone mount fits diameters from 15–35mm.
Excellent side visibility
Built-in design features channel a bright hit of light to each side providing visibility to cross traffic.
Limited lifetime warranty