Mammoth CO2'Fer Mini-Pump
A fully functional mini pump and CO2 inflator.
A fully functional mini pump and CO2 inflator.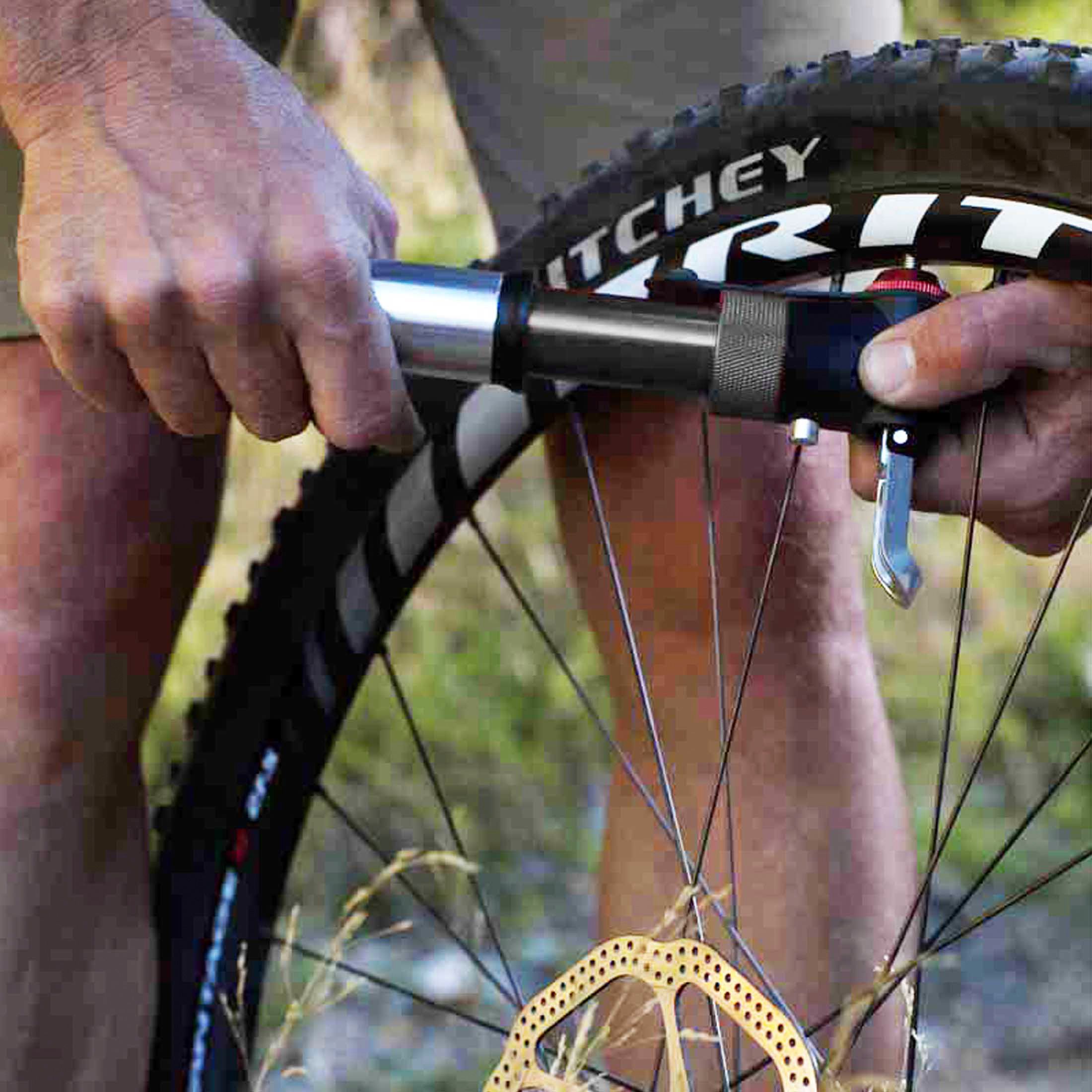 Details
Mini-pump and CO₂ in one.
This cleverly designed and fully functional mini pump functions as a standard mini pump AND allows a CO₂ cartridge to stow away inside and can be quickly rearranged as a CO₂ inflator. The head conveniently morphs into a thread-on CO₂ inflator.
Specs
Country of Origin
Taiwan

Weight
191 grams

Manual(s)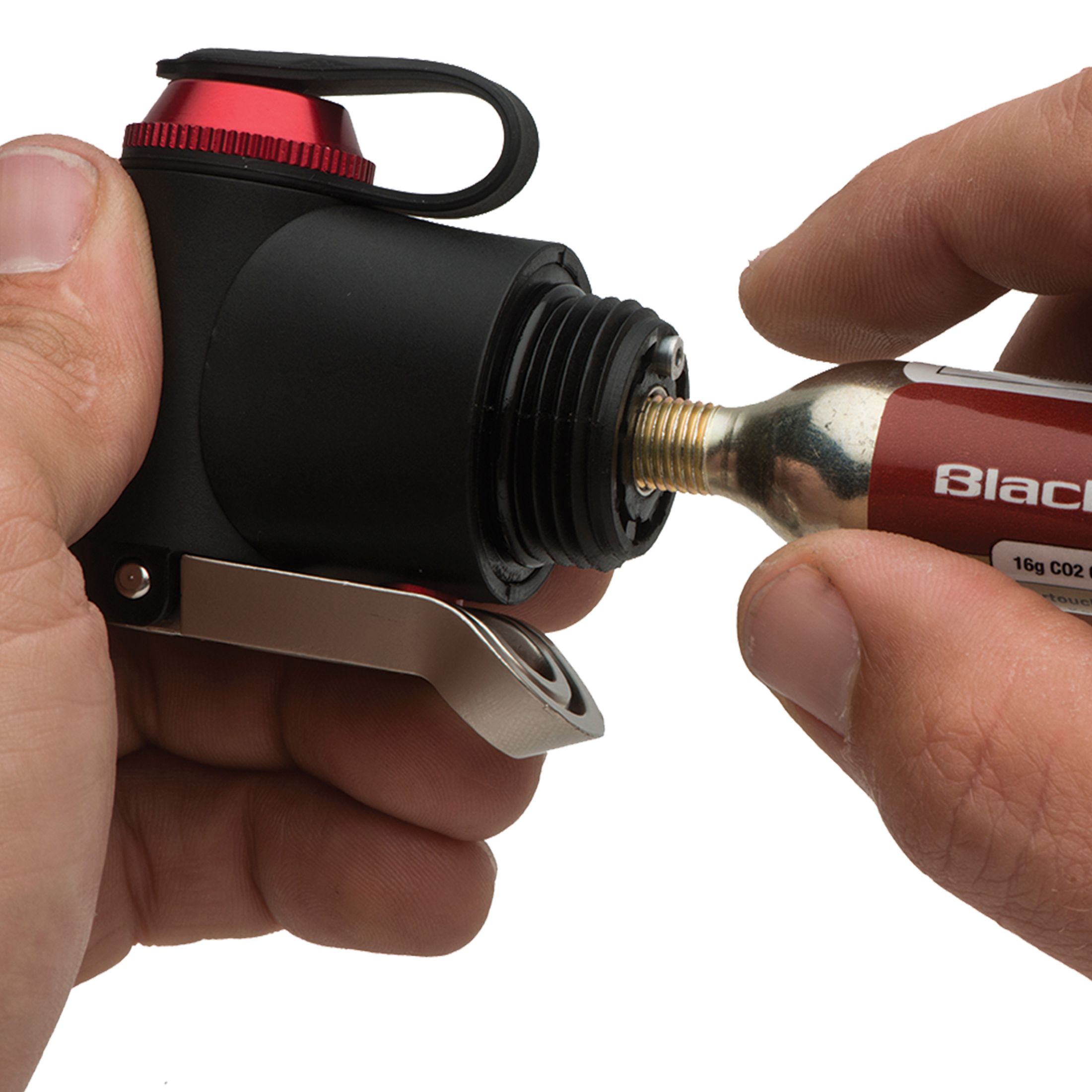 Features
CO2 Enabled
Switch from a capable mini pump to a CO2 inflator in seconds by unthreading the pump head and connecting a stowed cartridge (threaded cartridges only).
Anyvalve pump head
Works great on Presta, Schrader, and Dunlop valves. No leaking, no fuss. Clean and simple.
High volume
This mini pump is specifically designed to push more air per stroke, saving energy that you might need for riding.
Dual functionality
Functions as a standard mini pump or with a CO2 cartridge.