Outpost HV Anyvalve Mini-Pump
Our Outpost HV Anyvalve pump offers a solution for efficiently inflating fat bike and plus-size tires.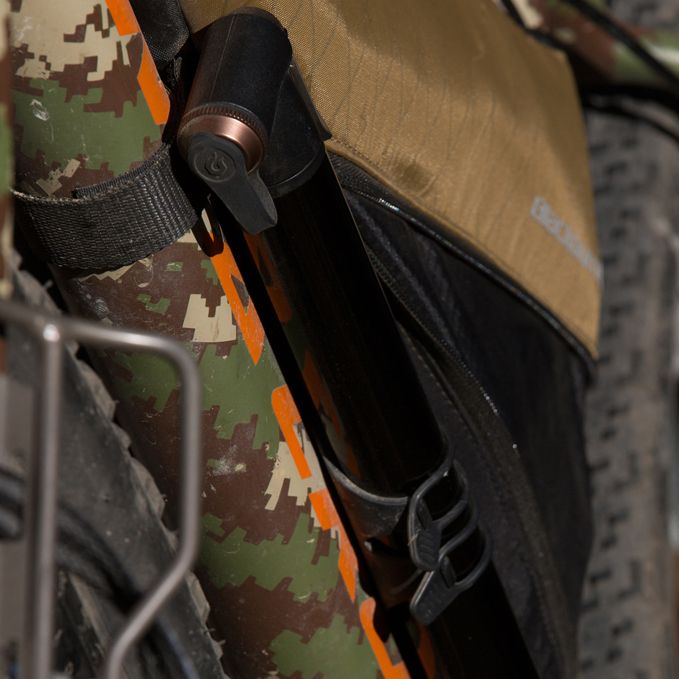 Details
A do-everything, expedition-worthy pump.
The largest pump we could build and still call "mini." The Outpost HV Mini Pump offers a solution for efficiently inflating 29er and Plus size tires while out on your adventure. This pump also features a switch which allows you to flip between efficiently pumping up a higher pressure tire or a higher volume tire. With an aluminum body, lever and head cap, this is truly an expedition-worthy pump. THIS PRODUCT IS COVERED BY BLACKBURN'S LIMITED LIFETIME WARRANTY.
Specs
Weight
340 grams

Manual(s)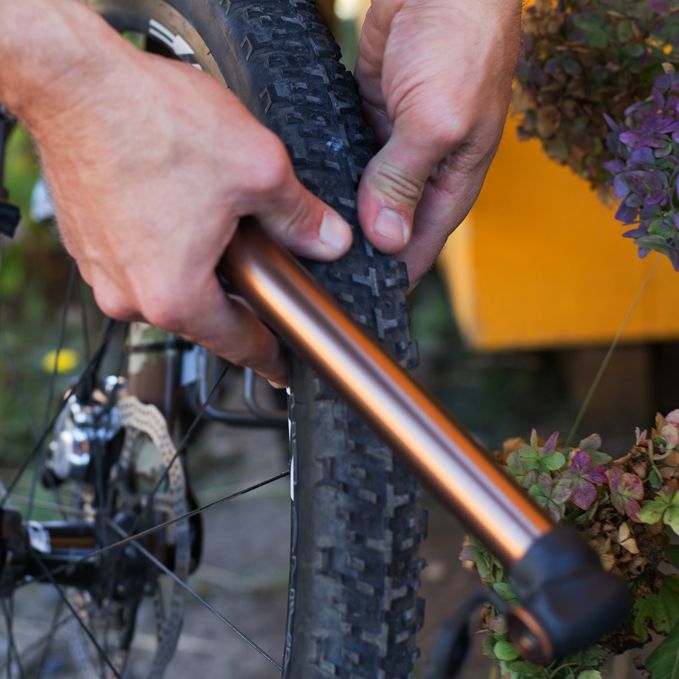 Features
2-stage tech
Goes both ways! Whether you ride on road, off-road, or somewhere in between, the pump switches easily between high volume and high pressure to suit your pumping needs.
Amber LEDs
Because it sits right in the center of the visible light spectrum, amber is the first color the eye can pick up. It is universally accepted that yellow/amber lights mean caution, or slow down, making them ideal for side visibility light.
Fat and plus tire sizes
Fills all tire sizes easily. Make new friends by quickly inflating everything from fat bikes to gravel bikes. Or just hide it in your bag and keep quiet … ahem.
High-volume barrel
Oversized barrel is designed to push more air into the tire per stroke, so you aren't worn out before you hit the trail.
Bike mount
Includes an easy-to-install mount that fits under your water bottle cage.