Hit the road or trail carrying everything you need for basic repairs or adjustments in one handy, compact case.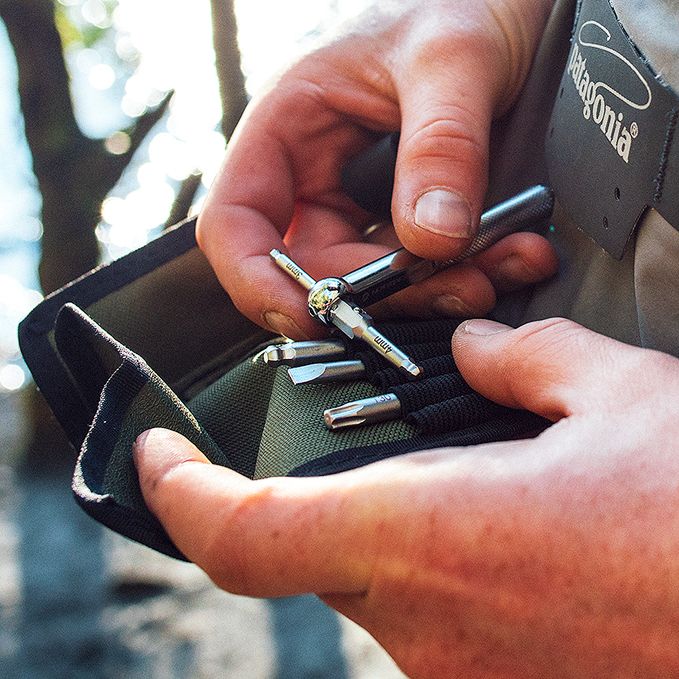 Details
Pocket power.
This tiny yet super functional kit includes T25 and T30 torx bits, 2.5, 3, 4, 5, and 6mm allen bits and a flathead screwdriver. Individual T or L handle tools let you access tight places and give you more leverage on bolts and screws.
Specs
Sport
Cycling

Product Weight
136 grams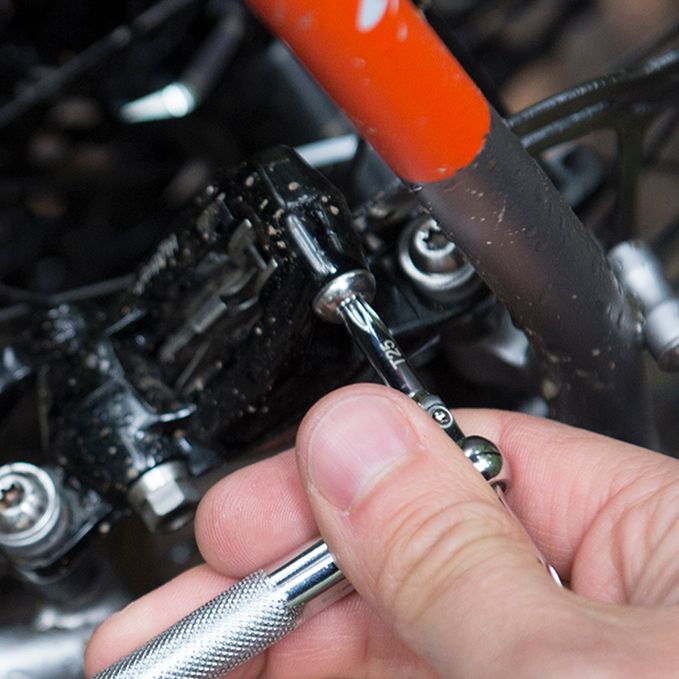 Features
Compact design
Why carry around more bulk than you have to? Designed for the minimalist in you.
More leverage
The selection, length, and placement of each tool has been carefully thought out so that you have the right tool and can use it easily.
Carrying case
Includes a stylish carrying case, specifically built for this product.
8 Functions
We've gone out of our way to pack this tool with as many useful functions as humanly possible.