Comp Aluminum Bottle Cage
An original Jim Blackburn cage design. Proven quality, affordable price.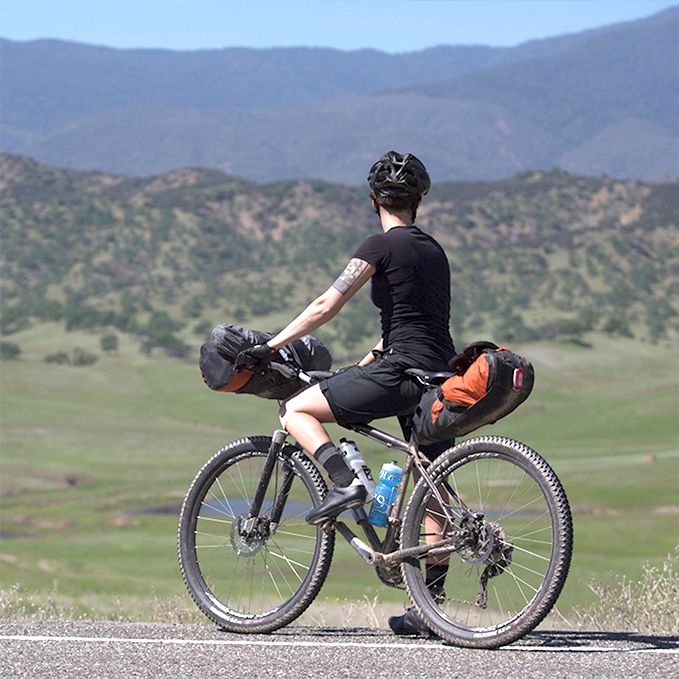 Details
Light and strong
Once upon a time the Comp Cage was known as the BC-1 cage, as it was designed for "Competition." Over the years it's been often imitated, never duplicated.
Specs
Sport
Cycling

Product Weight
47 grams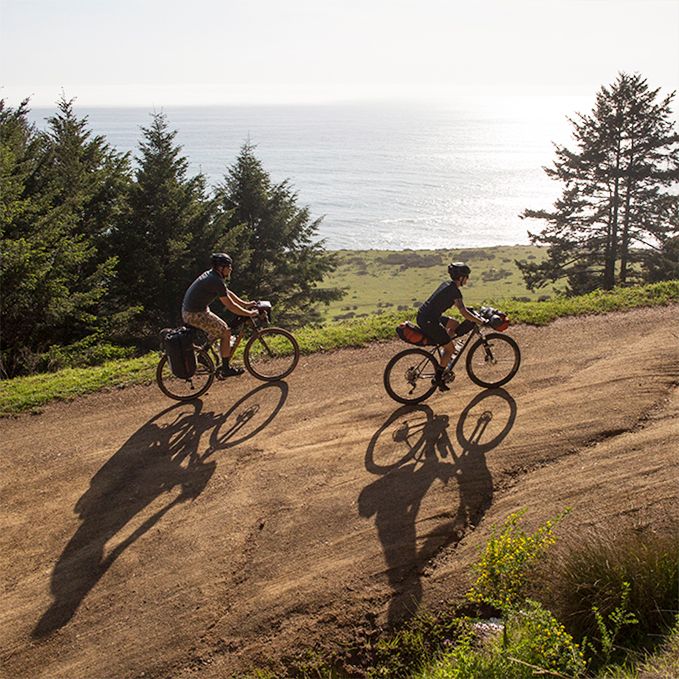 Features
Strong aluminum
Welded aluminum construction for lightness and strength
Our original cage design
You can't argue with a classic.