Mountain Aluminum Bottle Cage
We'll just say the Mountain Cage is our all-time best-selling bottle cage. You probably have already owned at least one.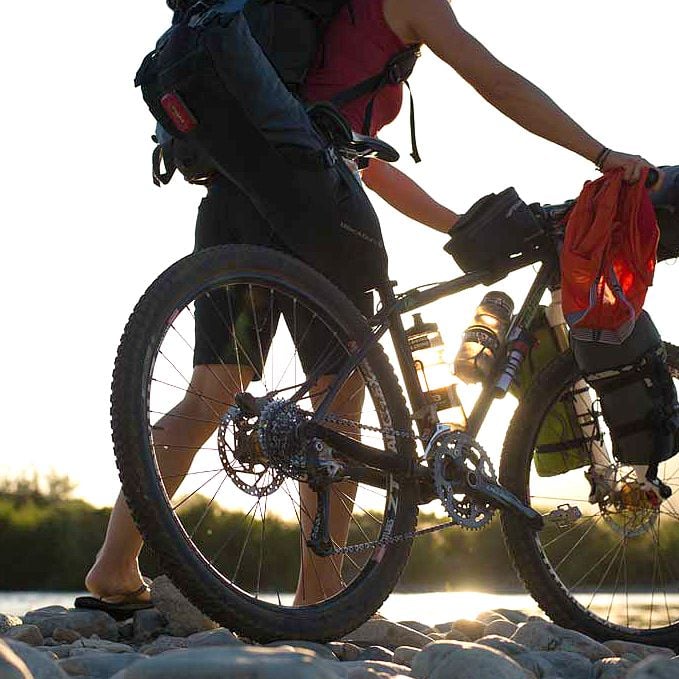 Details
Indestructible. Holds large bottles without strain.
Vintage Blackburn design. Proven quality.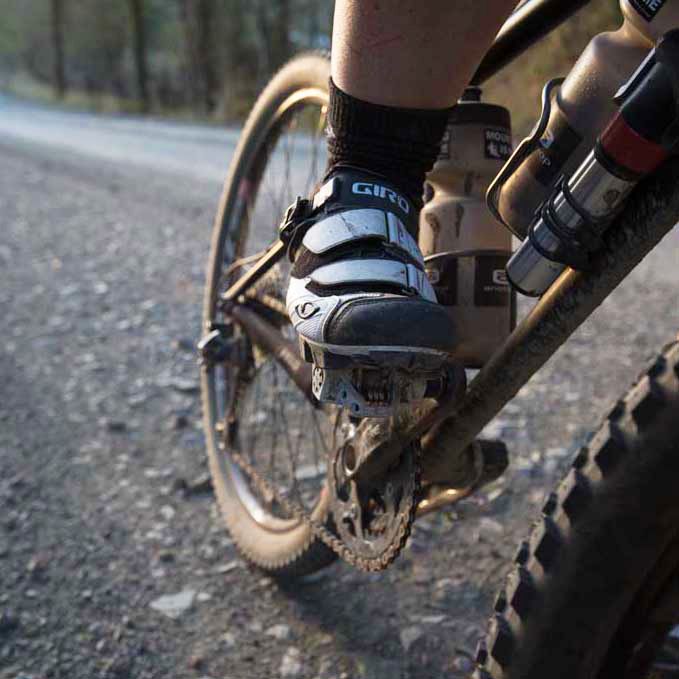 Features
Aluminum construction
A lightweight and tough material for extra durability.
Proven quality
Timeless design at a price that can't be beat.