Wayside Side-Entry Bottle Cage
The Wayside Cage allows you to choose which side you want to access your bottle from.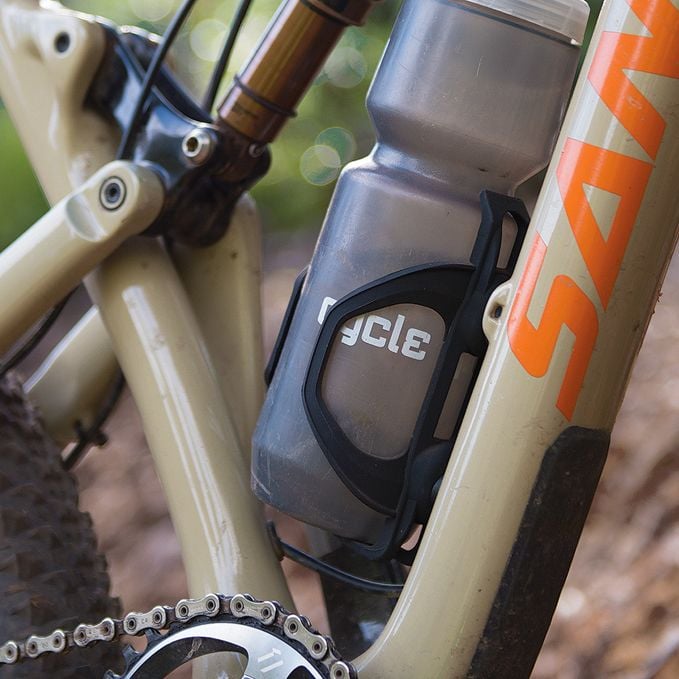 Details
Right or left.
Fancy suspension and lower standover height have put water bottle cage real estate at a premium, but the Wayside Cage buys some space back! This unique cage design allows you accommodate either right or left access by simply flipping the cage around on its mount.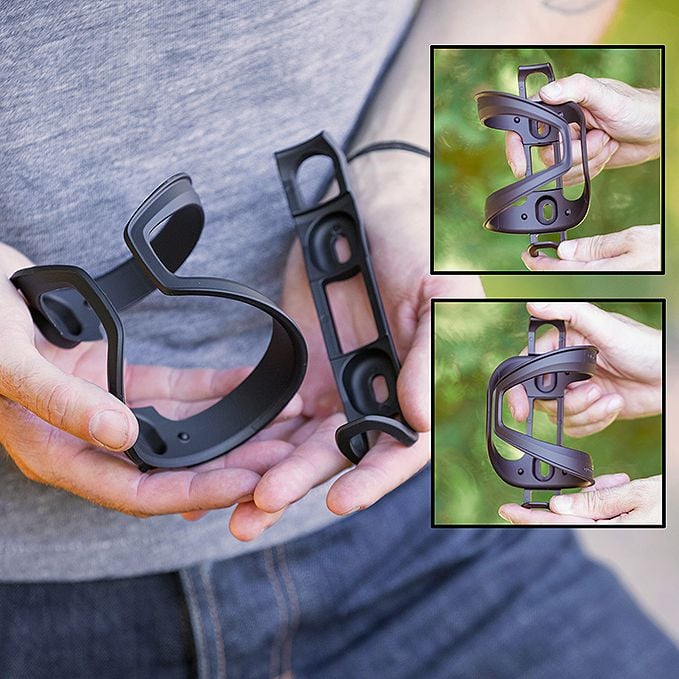 Features
Customize your fit
No extra hardware is required and the cage installs quickly and easily.
Left- or right-handed
This two-piece system can be installed so that the bottle exits from either the right or left side.
Bottle retention
There is nothing worse than looking down at your bike and realizing that you have one less water bottle than you started with. Our cages are vigorously lab- and field-tested at each stage of the development process to ensure that your water is safely held to the bike.