Cinch Carbon Fiber Bottle Cage
Quite simply, our lightest water bottle cage ever. The Cinch tips the scales at a scant 16 grams.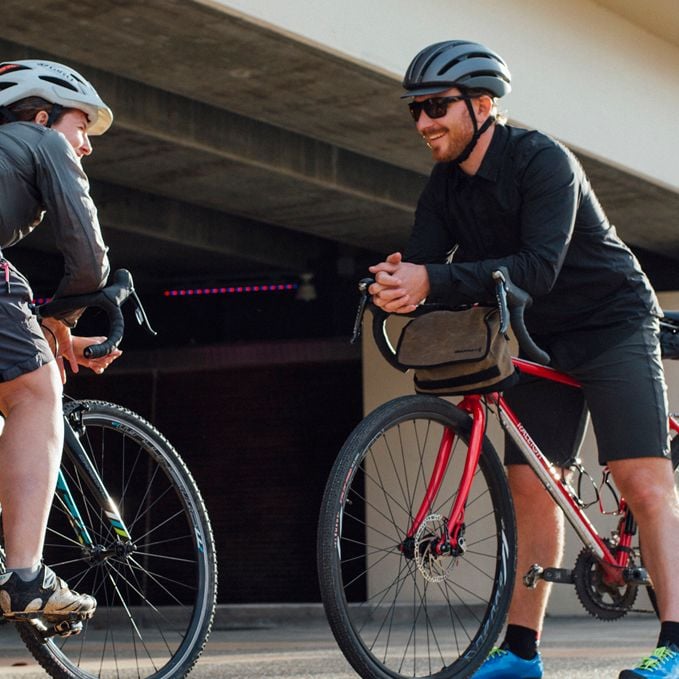 Details
Our lightest cage ever.
An elegant and sleek design that has a firm grip to keep your bottles cinched down. This carbon fiber cage is as light as you'll find.
Specs
Product Weight
16 grams

Manual(s)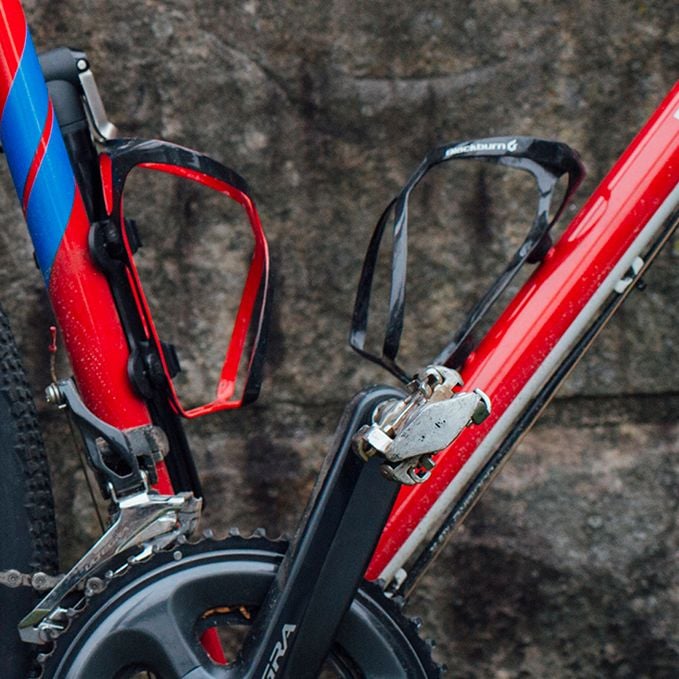 Features
Our lightest cage ever!
We pared down the Cinch cages to give you everything you need, and nothing you don't.
Maximum strength
Ounce for ounce, the Cinch is the strongest cage we make.
Firm bottle grip
Keep your bottles where they need to be.
Uni-directional carbon fiber
Uni-directional carbon fiber material allows for maximum strength, minimal material for ultimate weight savings, and a smooth finish that reflects current carbon frame designs.
Vigorously lab tested
We've tested this cage to make sure it does exactly what it needs to do: hold on tight to your water bottle.