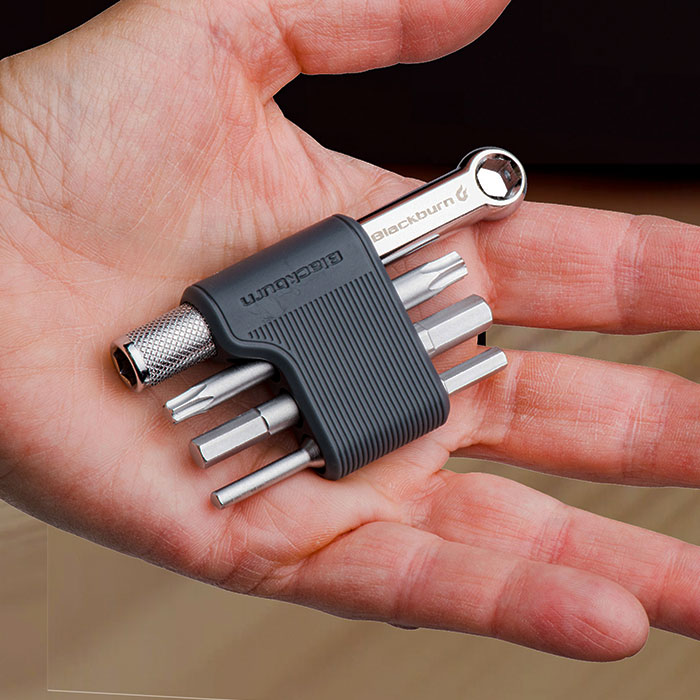 Details
Essential tools in mini size
The Mini-Switch is an essential tool kit with a slim profile to easily store and access in pockets, bags, and packs. Outfitted with a technical bit offering appropriate for most performance-oriented bikes, in a tool bit platform that we are all used to using at home.
Specs
Product Weight
70g

Tools Included
T25 & T30 Torx, 3, 4, 5, 6mm hex bits

Manual(s)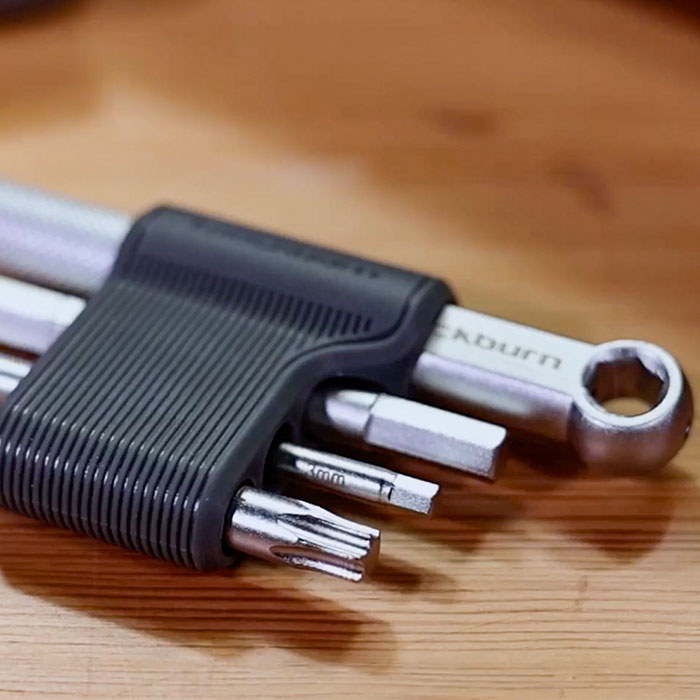 Features
6 Tools
Top six tools for most modern bikes. 3mm, 4mm, 5mm, 6mm, Allen bits and T25, T30 Torx bits
Hex bits
Easy to switch out tools. A durable, time-proven, six-sided bit design.