Mini-Plugger Tubeless Tire Repair Tool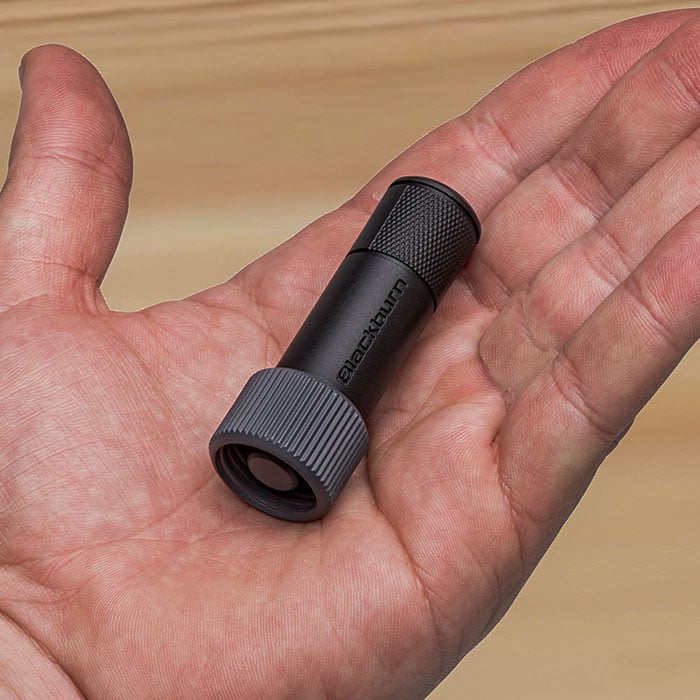 Details
Essential tool in mini size
An essential tool for modern riders with tubeless tires, road or dirt. The Mini-Plugger is a quick, one-shot tire-plugging system with a tiny profile to easily store and access in pockets, bags, or packs. A self-contained rescue tool when and where you need it most.
Specs
Product Weight
10g

Tools Included
Includes 5 tire plugs, internally stored

Manual(s)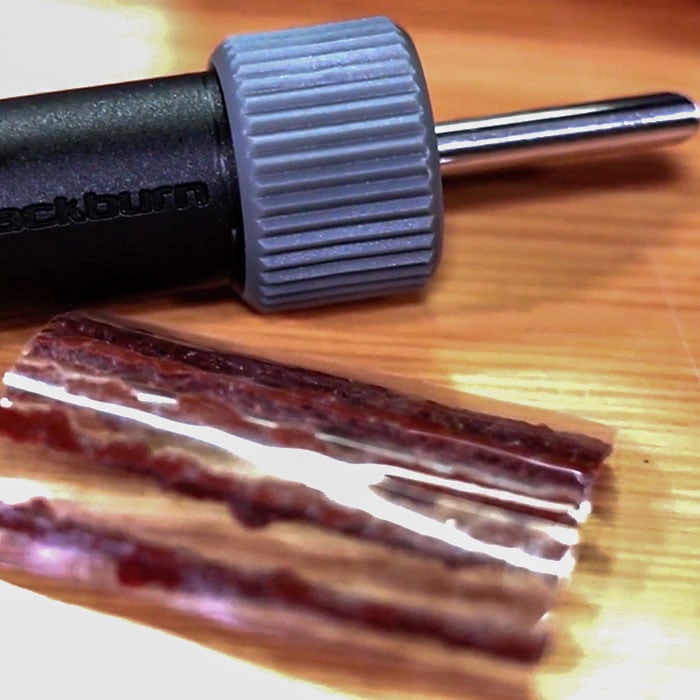 Features
Quick Fix
No need to remove the tire, just quickly access your Plugger tool, repair the tire, inflate, and go!
5 Plugs
Includes 5 tire plugs, internally stored