Outpost CO2 Cupped Inflator with Cartridge
Fast inflation. No frozen hands.
Fast inflation. No frozen hands.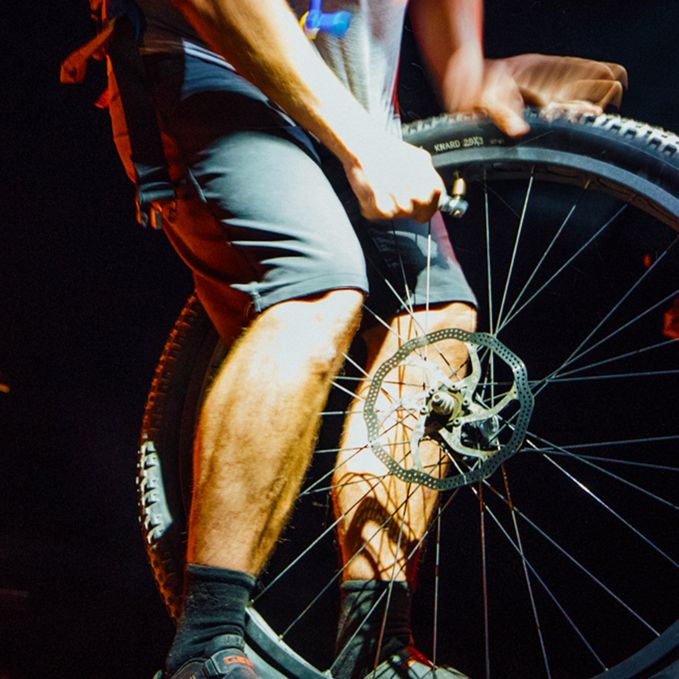 Details
Our slickest, simplest CO₂ inflator.
Insert the CO₂ cartridge into the inflator, and twist the cup. Presto you are ready to inflate! *This inflator works with both threaded and non-threaded 16g cartridges.
Specs
Product Weight
55 grams

Manual(s)
Features
Dual valve
Accepts both Presta and Schrader valves automatically.
Threaded CO2
Includes 1 x 16g CO2 cartridge
Faster inflation
Allows for quick inflation on MTB, CX, and gravel bikes.
Threaded or non-threaded
Accepts threaded or non-threaded CO2 cartridges with ease.